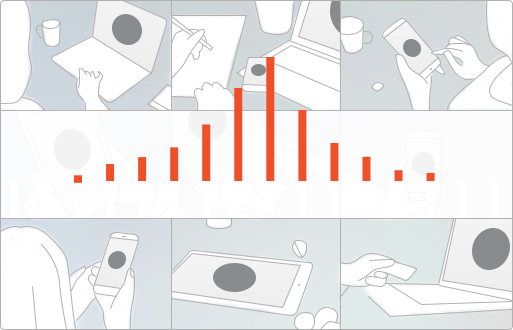 PeakProtect kicks in as soon as a traffic peak occurs.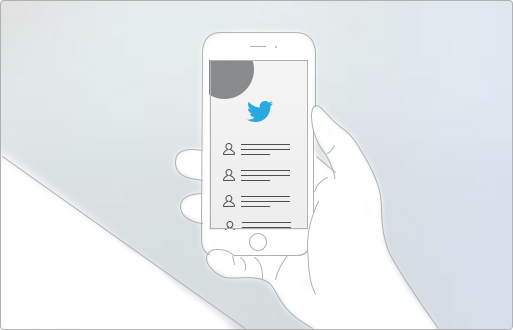 A queue is applied to users to avoid system downtime. In the meantime, users are presented with tweets and custom brand content.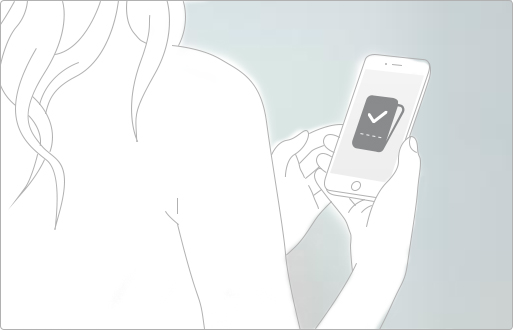 Traffic is managed through a controlled flow of users. Performance remains optimal and your users' journey is unaffected.

Effortless implementation. Secured.
No-nonsense.
Advanced anti-robot protection
Custom domain (e.g., access.yoursite.com)
Loadbalancer or Javascript level integration
URL pattern matching
API integration
Don't forget the Black Friday 2020 offer mention: