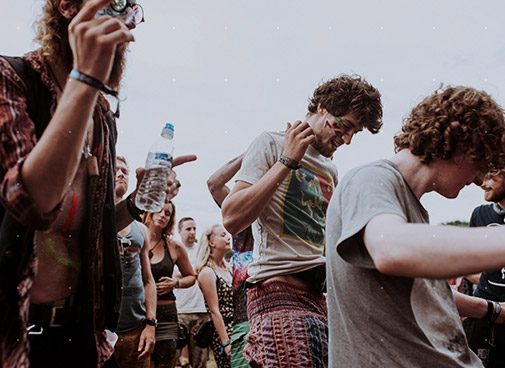 Enable largest worldwide sales events
PeakProtect already manages more than 100 million unique visitors.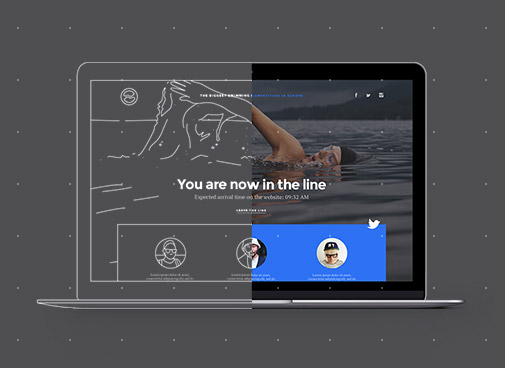 Manage your omnichannel sales events in granular detail
Set up your opening and closing times, manage your maximum accepted load, and share capacity across your channels.
Control your communication and improve your customers' experience
PeakProtect prevents a website crash during, e.g., social media buzz. It helps you control your communication 24/7 to ensure a seamless customer experience on your website.